Hello Everyone,
What's New?
You can now upload your very own custom image to use as an AI Avatar. Personalize your AI experience by setting a unique picture that best represents your AI persona.
How to set it up?
It's straightforward:
Navigate to the AI Assist Add-on Settings.
Head over to the 'Persona' section.
Click on the tri-dot menu located next to 'Avatar'.
That's it! Your custom AI Avatar image will be displayed on top of the chat widget once it joins a chat.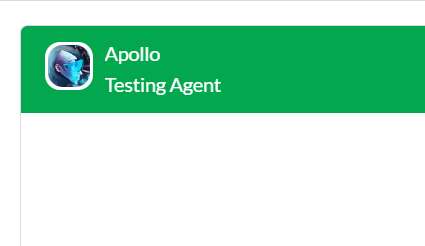 We always strive to enhance our platform and appreciate your feedback. So, try out the new feature and let us know your thoughts. If you have any questions or need assistance, don't hesitate to reach out.
Thank you for being a part of our community!