I want to do like in the Photo for the devoppers who do like zoho desk?
Hi Clement, we don't quite understand what you're asking – could you please elaborate?
The live chat do like zoho desk.
Look in zoho desk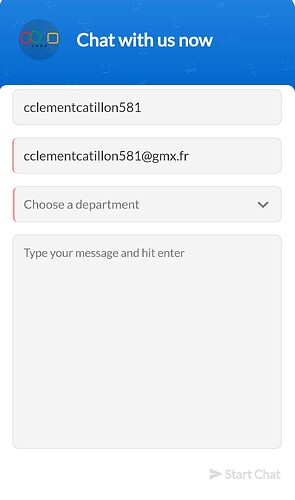 When we start the conservation we can share the screenshot and we can transfer to other people.
Hi @Cclement00,
You can set up a Pre-chat form with Departments on tawk.to. See here: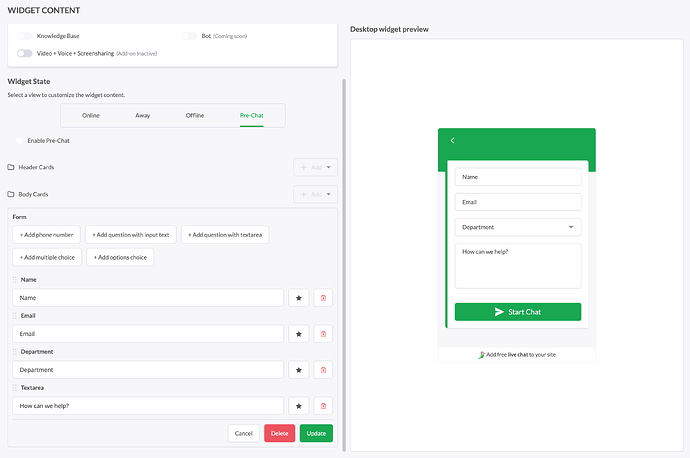 tawk.to also supports file upload in chat. Visitors can drag files into the widget or click the paperclip button to send attachments.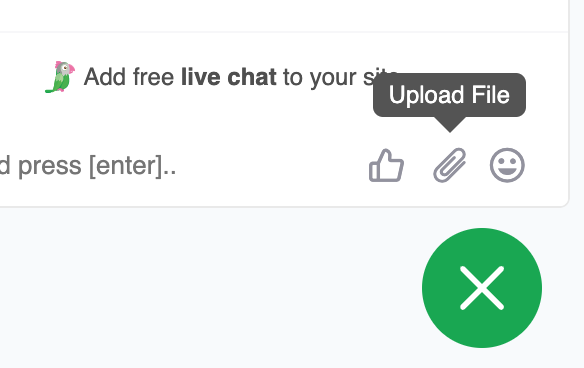 Let me know if you have any questions? Happy to help.
Kristaps