Hello, community,
Earlier today we shipped an update for our Shortcuts system which finally allows AI to escalate and transfer chats. Here is how:
Shortcuts included in AI Data Source can have Actions and Elements attached to them.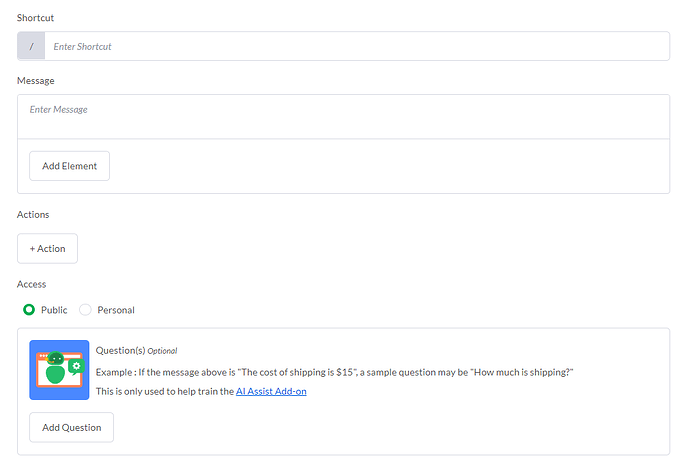 Here are some examples of Shortcut setups for potential AI scenarios:
To have all Property Members who are currently online notified, you can create a Department with Everyone in it. To do this, go to User Management-> Departments.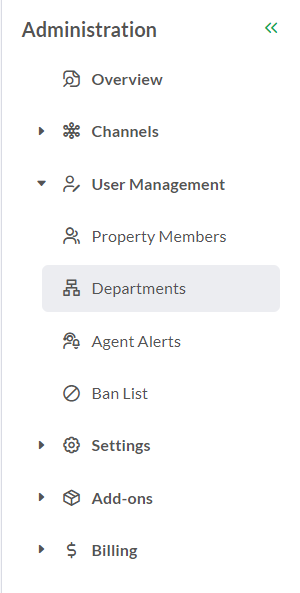 Note that you might need to refresh the dashboard for newly created departments to show up on the assignee dropdown menu.
Hope these example setups serve as inspiration for your own creative AI flows.
As always, let me know at ralfs@tawk.to if you have any questions or if you notice any bugs or issues.